Premier League Matches Spain
Premier League Matches Spain
.Premier League Games Spain – Where to Watch the Match?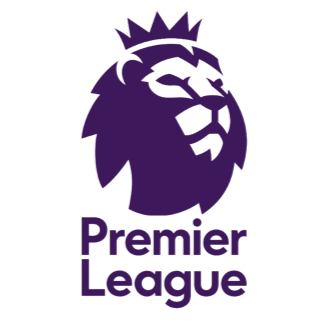 Premier League matches, for some people, are a "must see". It matters not that they may be on holiday. In fact, its all the more reason to watch the Premier League games.
There are so many devices that allow you to access TV programs these days. You can even use you phone. This is all well and good but, you need the Internet to access most things. La Nava has broadband Internet installed, so, no worries on that front.
Premier League Games are shown via the Internet but you need to be part of a club or have to sign up if you want to watch the match. This is not something a lot of people are comfortable with. There is a better option.
Premier League Matches in the Bars and Restaurants
There is a great way to watch your Premier League matches in Spain. And without having to log in or sign up. Many of the Spanish sports channels show a range of Premier League matches, as well as other European leagues.
A quick nip into your local bar or restaurant to grab the sports paper will sort things. A list of games can be seen in the Sports pages of the local papers.. And, as long as your match doesn't clash with the Madrid, Barçelona or local club game (Malaga here) then you will be able to watch your team.
Also, most bars and restaurants have more than one TV and sometimes, even if your Premier League game clashes with that of the La Liga matches, you will still get to see your team get hammered.
So, when you come to visit us in Malaga, you need not worry about missing your Premier League game, or any other game you might be interested in. Isn't that nice to know?